Weekend? Is that you? Why yes, yes it is. So good to see you. I'm glad you could finally make it. I've got quite lofty plans for you, and, well, we better get down to business.
Friday:
Change bedding, clean and put away extra sheets
Start laundry
Clean my pitiful laundry room
Pack
Saturday:
Halloweekends!
Sunday:
Finish laundry
Make Broccoli Cheese Soup for dinner
Continue looking for holiday inspiration photos
Remove the little fencing from the garden, the last step for it this year
Want to see what I'll be tackling tonight? Ugh this is embarrassing.
Oh, and want to see what I'll be tackling tomorrow?
Meet Top Thrill Dragster.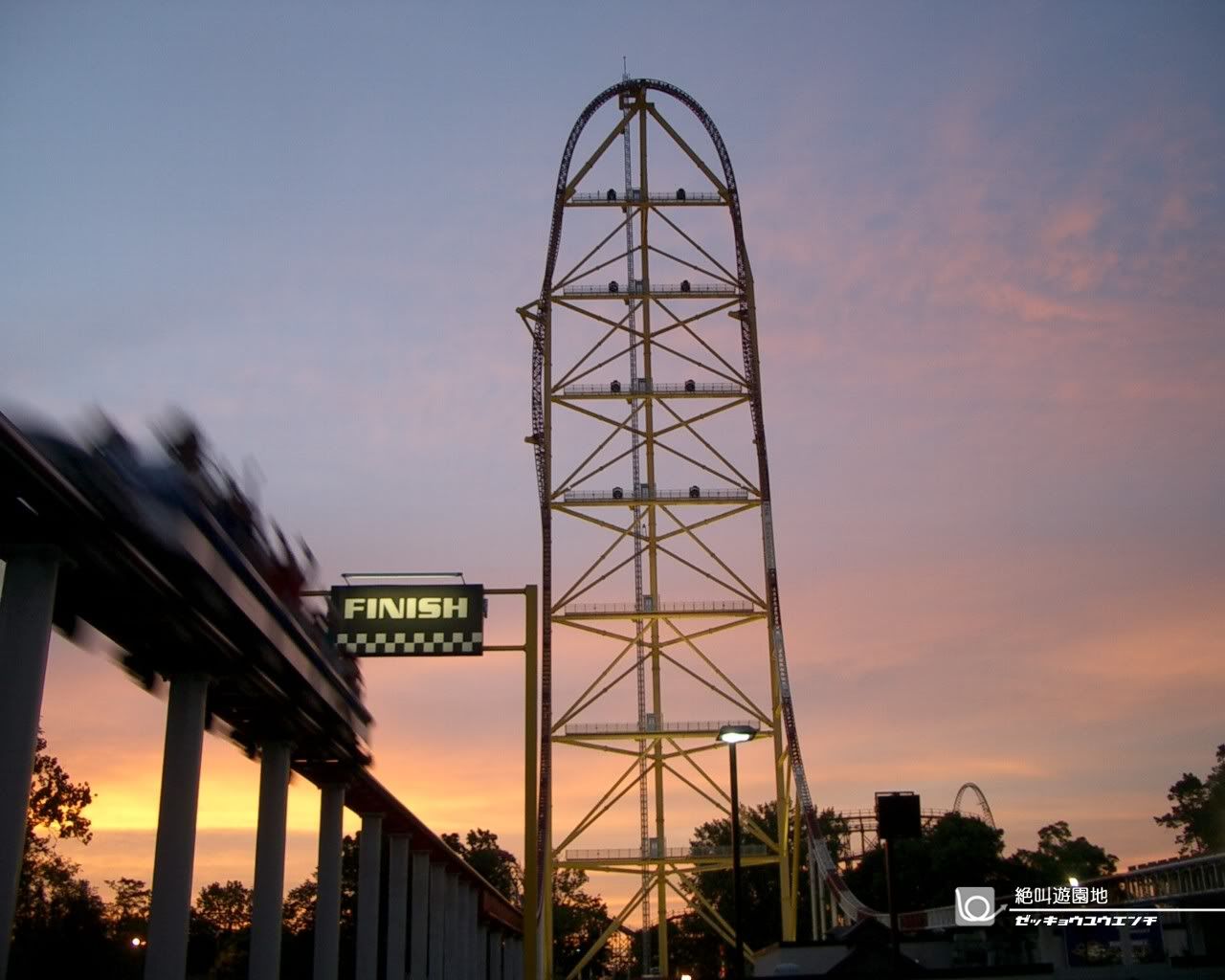 Alright, clearly you can see I have my work cut out for me tonight. But first, dinner with my love. What's on your to do list this weekend?