I try to keep my "life" posts to a minimum if that makes sense, but these are some fun updates, so I'm throwing them in here. First up are the goodies I received for my birthday.
Two of these adorable beverage holders- I can't wait to put some juice or lemonade in them for outdoor parties!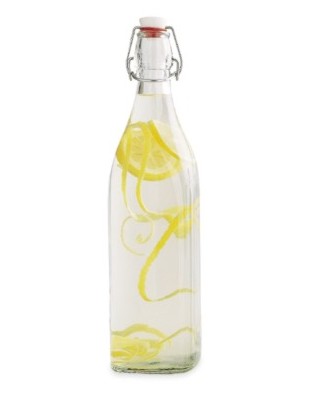 Then, between Carl and my inlaws, I am now the proud owner of all the items below. Can we get some warm weather up here now so I can schedule a cookout puuuulease??? These were all the contents in the Crate & Barrel boxes in my messy photos :)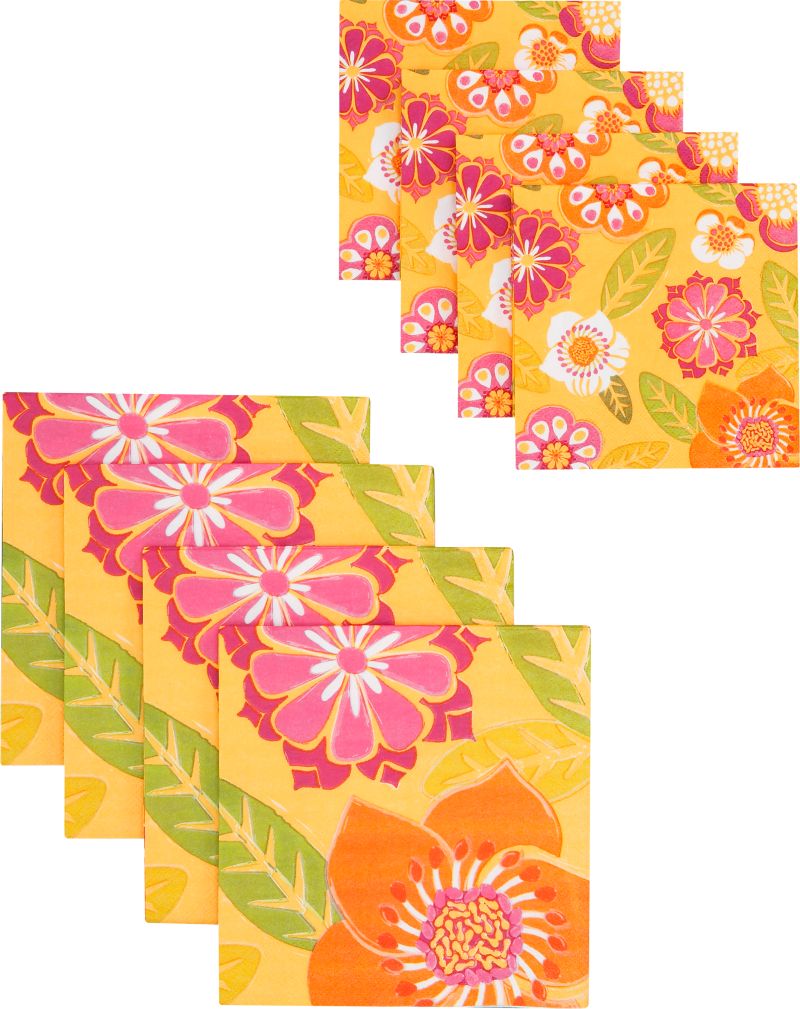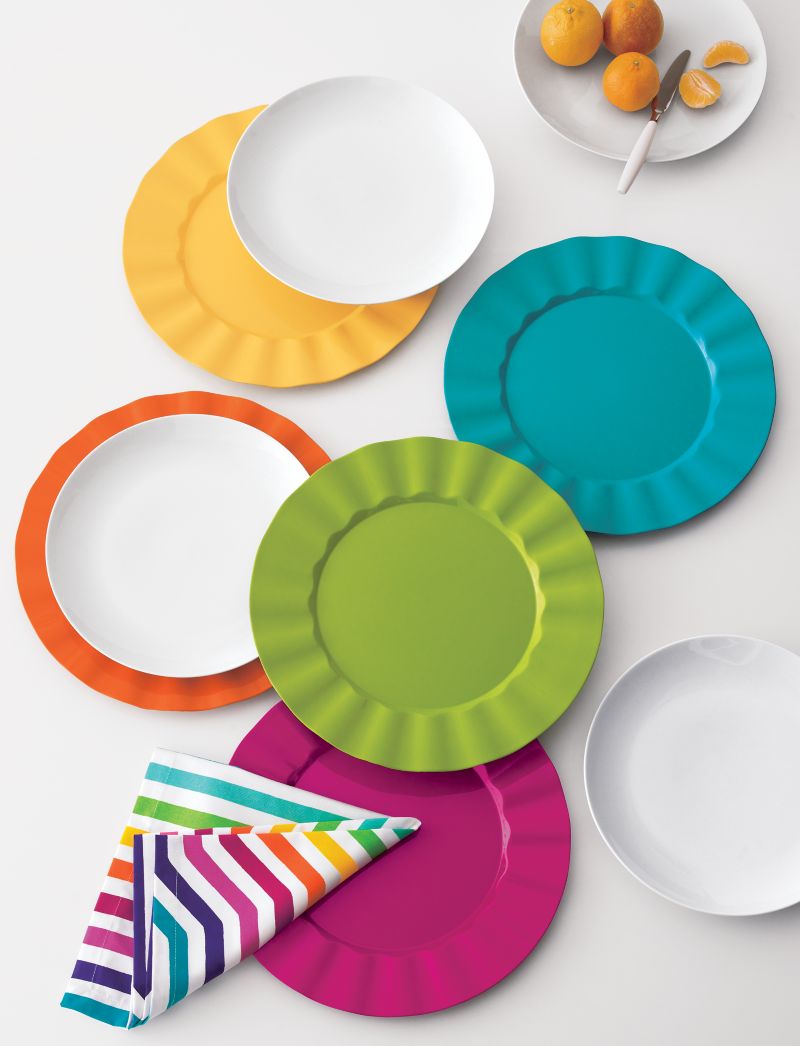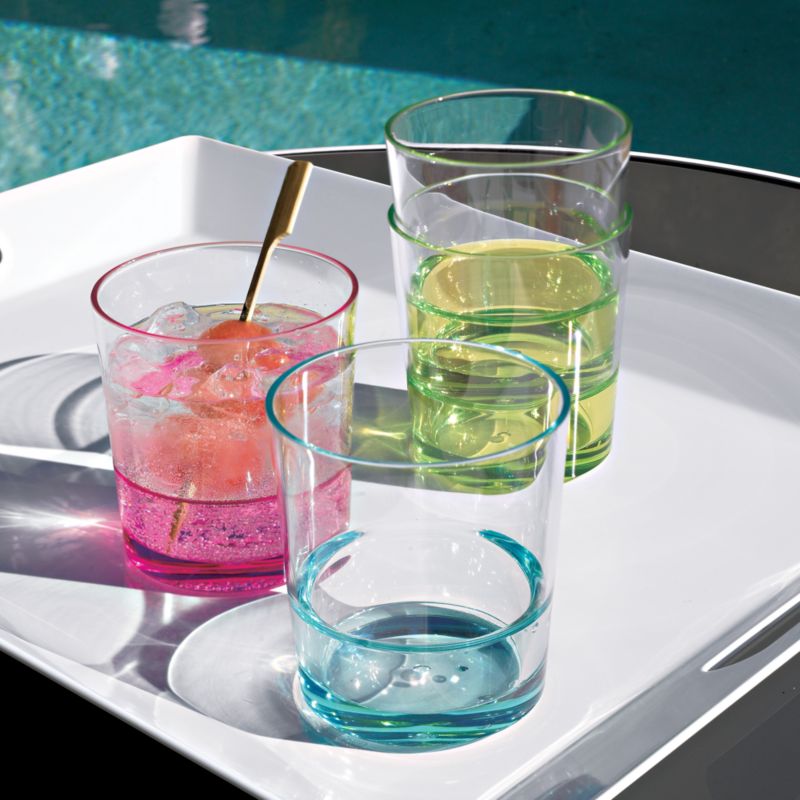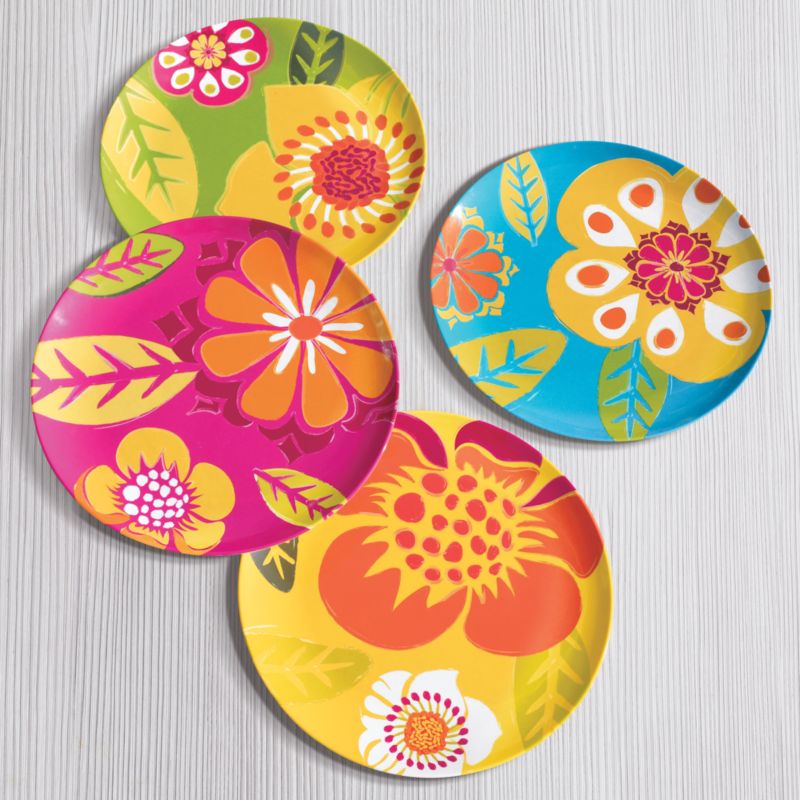 Lastly, this super cute skirt from Target. I had spotted it a couple weeks ago, and my sister-in-law kindly bought it for me.
There were a few other things in there too, but these are the most interesting for blogland.
Then, for the weekend, we headed down to Nashville. Neither of us had been there before, so it seemed like a great quick trip. We met up with friends
Lindsay and Keith
. We had some really spectacular BBQ did a little sightseeing and relaxed in some warmer-than-Michigan weather.
Really, the best BBQ is found at this little spot.
And then the best breakfast was here. We found all kinds of bests! You can kind of see the line that is behind us wrapping around the building and down the street.
This is at Tootsie's downtown. Great live music...although you aren't allowed to dance on chairs. I may or may not know this from experience.
Andrew Jackson's home, AKA "The Hermitage." Seeing a piece of history like this is really quite amazing!
Andrew Jackson and his wife Rachel's tomb in the garden.
That's all I have for you. Not that this is what you came here for anyway ;) I know I know, get back to cleaning. I'm working on it!